So, I am a very open, and caring person. I am a very understanding person.
When I first began my photography business my vow was to make sure that I could get quality photos to those who could not afford the prices of the other photographers.
As someone who has struggled her whole adult life to keep afloat and make ends meet money is always an understood.
I became so wrapped up in helping others and making sure that I was getting my name out there that I forgot to take care of myself. I became the "for exposure" and the "pro-bono" photographer.
I forgot that in order to keep my business it has to be lucrative and profitable for me.
While I do what I do because I love it, I have to be smart about the business side of things.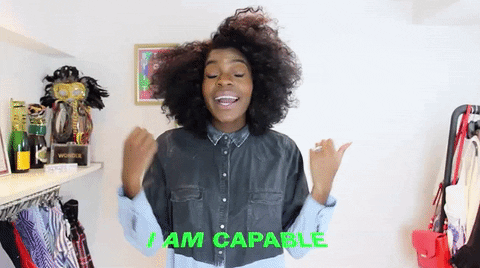 I see people who started their businesses after me passing me by, and I wonder "what am I  doing wrong?" I wonder, "what is missing from my business"?
I began doubting myself as a photographer.
It is difficult to see other photographers growing and and making a name and see your friends decide to go elsewhere for their photography needs. I struggle with self doubt and insecurity.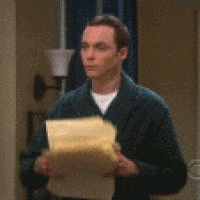 That self doubt and insecurity carries into my sessions sometimes. I get nervous, I go into the shoot feeling less that adequate, and I swear it shows sometimes.
I am changing my vantage point on who I am as a person, and as a photographer.
I am starting to see my value, my worth.
I am ready to earn my worth.
Photography isn't just about putting a camera up to your face and snapping a photo for someone.
When you are a photographer a little piece of your subject, and a little piece of you is in each photo. You put your heart into it.
As an artist when you begin the editing process you critique, you evaluate and you have expectations.
I know when I am transferring the files from my memory card to my notebook, and as I open up my editing software I am full of anticipation, anxiety. I get nervous.
I want to see the photos and feel confident, and content in my work.
There is nothing worse than looking at a session and that anticipation deflates because the
photos aren't satisfactory.
I am learning, first and foremost, how to be a better photographer, and secondly how to push through the disappointment and know that at the end of the day the photos are going to be just fine regardless.
Oh, but there is nothing better than opening up a session that you completely adore and get that tingle while you edit and you are reminded of why you do what you do.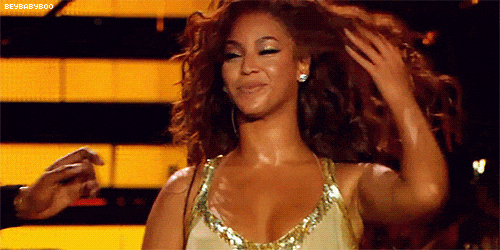 I love being a photographer. I love being an artist.
Now it is time to make a living doing what I love.
No more self sabotage and doubt.